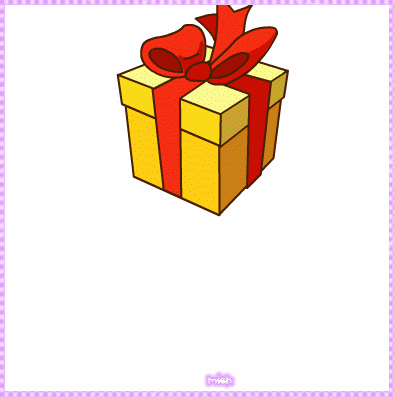 hepy bufday to my best buddies..
.
fatimah ramli.!!
waaa..sudh tua lah awk...sy knal awk dr umor kite 13thn smpai skrg 19thn..6thn sudh awk mmbsr ngn sy..dr kanak2 yg selekeh kpd seorng gadis yg comeyl...~~ huu.. smoga panjg umo kwnku..smoga hubungan pershbatan kite pnjng juger....
ur my bestbestbestbestbestbest fwen that i have....syg awk ketat2...!!!
tiem iema
on the same day...
hepy bufday to
mohamad nornazmin bin mohamad norzri..
.
!! who?????? my adek angkt since im form5... =) mula mengenal beliau mse menjadi fasilitator mggu orentasi ttj..seorng yg baik, aktif, bijak, sabar, menurut kata, menghormati org yg lebih tua,berkepimpinan,...menjadi KP ttj batch 2008/2009..he gets result spm same as me..! hoho..kakak rintik adek borek..=P now he continue his study at UPNM, sg besi as pegawai kadet..hmmm....~heard dat quiet though..but lau da minat nk wat cmne...
last meet him ialah tyme nk amek result spm pd 12/3/2009...dah 1thn lebeyh x jmpe die..~
wuuuu..i really miss him..

nazmin